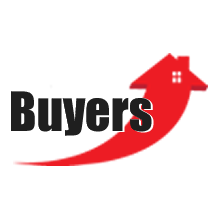 Buying a Home
Home-ownership offers immediate benefits and long-term value. Homeowners accumulate wealth for the future while enjoying the benefits of a shelter that they can use, improve and sell. Buying a new home is a serious venture. It can be an absolute pleasure or a massive headache. Your house is not just your home; it is a serious investment in the dwelling, the area and your future.
Investing in Your Future
Despite recent slowdowns in some markets, housing remains a good long-term investment, and demographic demand favors housing over the long term.
Working with an Agent
If you are buying or selling a home and need a grounded agent to help make the experience less stressful, more exciting, and hopefully even a little fun, than we are the right agents for you. We understand that persistence and patience are very important aspects of the entire process and will handle every last detail of the transaction, minimizing stress while maximizing satisfaction.
Market Analysis
We can provide you with a market analysis of a subject property you are looking to buy. Many buyers are not aware of this aspect of buying. But we want to be sure you are not paying too much for a property, especially in this market!
We can show you any property, listed with any company, at NO COST to you.
Other Helpful Information:
Reasons to Stop Renting:
Rents continue to rise
To tax benefits
No price appreciation
Cannot make changes to the home
Typically cannot have pets
No pride of ownership
No economic security