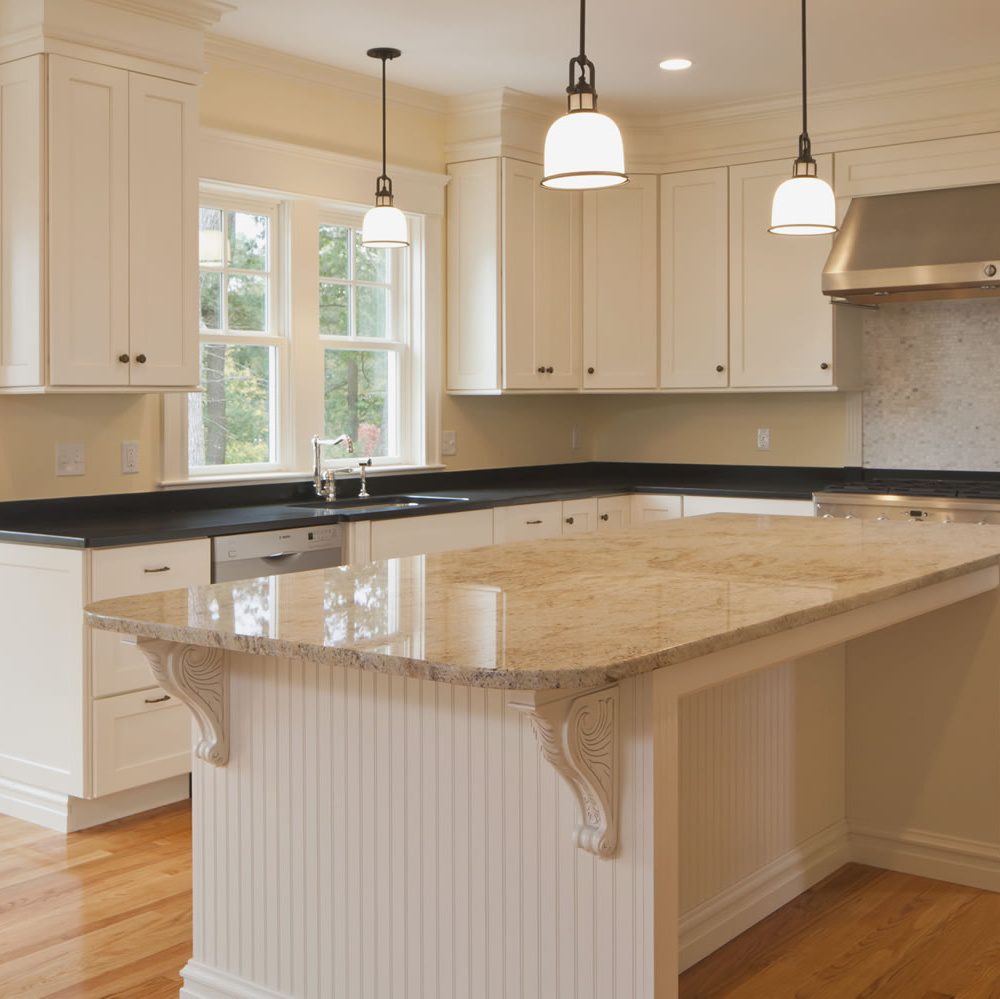 Be Prepared
Research the housing market in the target area. Once you have information about the general area, focus on the particular property and seller.
Why is the homeowner selling?
Are the homeowners relocating to a whole new area? Did they outgrow their home? Do they need to downsize? These are reasons not associated with the home or location. But, if they are leaving for other reason, you may want to investigate more.
How long has the home been on the market?
If the market is normal or fast, but the property has been listed for a longer than normal time frame, you may need to investigate more.
Be cautious with your personal information
The seller does not need to know how much money you make, how much you are willing to spend or what you are approved for, or why you are looking to buy.
Establish a timeline
When does the seller need to close or move? Don't let yourself be rushed into making a decision.