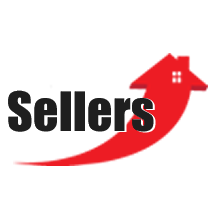 Be Prepared
When selling your home, there are steps that you need to take so that your property receives maximum exposure to attract a ready, willing and able buyer.
Appearance
The appearance of your home, a buyer's first impression, and other considerations can also affect the sale of your home. What should you do to enhance the appearance of your home to potential buyers?
Price
There are many factors that go into setting a price to sell. The home prices in your neighborhood and the value of your property are some of the factors used for pricing your home.
Marketing
In many cases you may have to bring your home to the buyer. Effective marketing will help ensure that your home is sold in a timely manner at the best price.
As your REALTOR, I will analyze the current market conditions, recent sales, and expired listings to give you a realistic assessment of your home's value and recommend some proven strategies for preparing your home for sale.
Other Helpful Information: